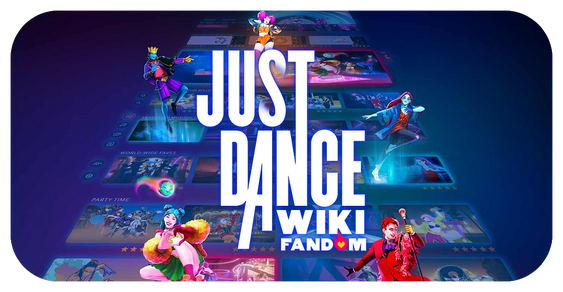 Welcome to the Just Dance Wiki! This wiki is about the #1 dance video game series in the world, Just Dance!
Other languages: Deutsch | Español | Français | Italiano | Polski | Português |
Português do Brasil | Română | Pусский | Srpski (latinica)‬ | Tagalog | Türkçe |
日本語 | 中文
Before going elsewhere on the wiki, read the rules so you don't get punished!
After you have read them, you can continue onward with your adventure.
We currently have 1,137 articles, but you're welcome to add more if something new is announced!
Need help navigating the wiki? Have a question about some information? Problem dealing with other users? Feel free to talk with the active bureaucrats JD4SURVIVOR and Master Hydraffe, or with our active admins: Bunnylove14, CAMERAwMUSTACHE, ILoveHarley, Kittygirl7878, SatoTheDancer101, Stanley56, and TheChibiKing. Post on their message wall, and they will reply as soon as possible.
Featured Video
Article of the Month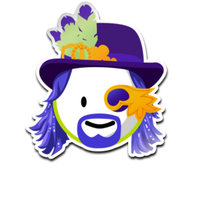 The Article of the Month for October 2017 is Swish Swish!




Swish Swish by Katy Perry, featuring Nicki Minaj, is featured on Just Dance 2018.

A pop track with heavy beats, the routine for Swish Swish features a mesh of dance styles, including the Vogue and the Floss. Lending heavily from Perry's Saturday Night Live appearance, the routine is set on a brightly lit runway.


Thanks for voting! See you back again next month!
Announcements

Countdown to Just Dance 2018!
The Tracklist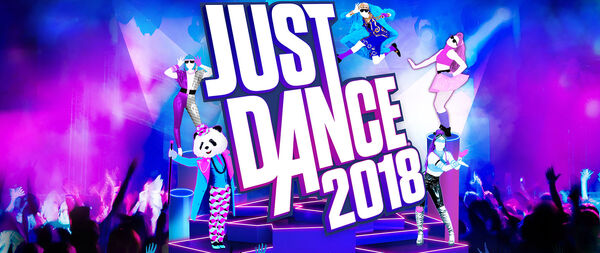 Poll of the Day
Which is your favorite October 7 reveal?
Random Fact
With 50 different Classic routines, Just Dance 4 holds the record for the most Classic routines in a single game.
Blogs
Create blog post
Blogs
Hey there! We waited for it, and now Just Dance 2018 will come in one week! We are all excited but what song is the best? You can decide it. (I decided to make this blog before the release because we saw some choreo.) I hope you will be fine.

Read more >

Hello, I would like to ask what happened to the user of the week awards every week, cause I don't see any posts about it.

Please answer what happened.

-PEACE-

Read more >

Well, i started using FL Studio 12 and i just made a song (if you wanna call it a song) and i still don't know how to call it so i will be posting it here so you can listen to it and give me any name idea or just tell me if you like it or not :)

Read more >
See more >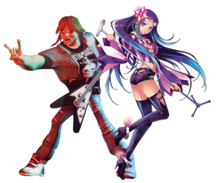 Music Games
Go to these sites for info or for help with your own wiki!
Guitar Hero • Just Dance • PaRappa The Rapper • Pop'n Music • Pretty Rhythm • Project Diva • Rhythm Heaven
Want your community included? See how!

Ad blocker interference detected!
Wikia is a free-to-use site that makes money from advertising. We have a modified experience for viewers using ad blockers

Wikia is not accessible if you've made further modifications. Remove the custom ad blocker rule(s) and the page will load as expected.