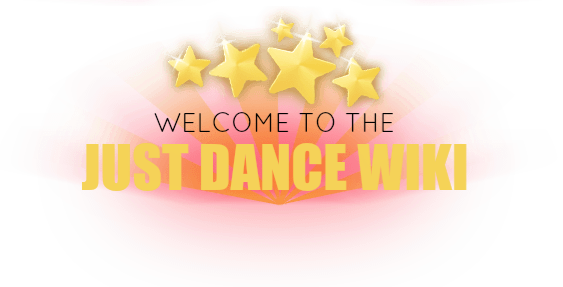 A wiki about Just Dance, the #1 dance video game series in the world!
Other languages: Deutsch | Español | Español España | Français | Italiano | Português |
Português do Brasil | Polski | Pусский | 日本語 | 中文
Before going elsewhere on the wiki, read the rules so you don't get punished!
After you have read them, you can continue onward with your adventure.
Need help navigating the wiki? Have a question about some information? Problem dealing with other users? Feel free to talk with the admins Blugo34, RegularCat, Justdancer30, JD4SURVIVOR, Kittygirl7878, ILoveHarley, Master Hydraffe, Bunnylove14 and Stanley56. Post on their message wall, and they will reply as soon as possible.
Featured Videos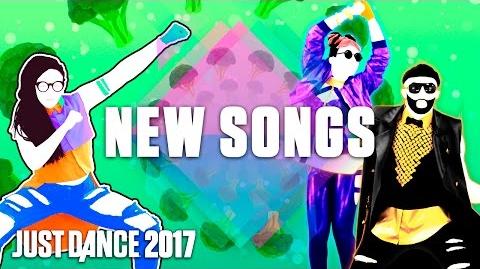 Article of the Month
What should be the Article of the Month for September 2016?
Announcements
This section will be updated should any important matters or affairs arise.
Countdown to Brasil Game Show 2016!
New Reveals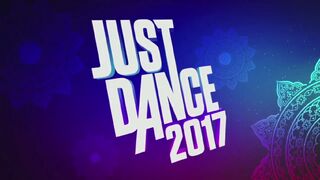 Homepage Events
User of the Week
The 39th User of the Week is Master Hydraffe!


The replies for the interview are verbatim.
Q: What is it like winning UOTW 39 and tying Bunny's record of 3 wins?
A: Honestly so good. One more free avatar for me <3
Q: What's your favorite song from Ariana Grande's latest album and why?
A: Side to Side because I love Nicki Minaj and the entire song is bada$$ as heck.
Q: Who is your fave Queen on Rupauls Drag race so far and why?
A: JUJUBEE because she's Asian and a shady lady.
Q: Are you a hunty?
A: Hunty and proud, hunny. YOU BETTER WORK, OKOY?
Q: What do you want to accomplish in the future?
A: Well, get a degree in medicine, become a YouTuber, lose 3 pounds. Very aspirational.

Kissies for my fishies <3
The nomination phase of the 40th season has begun!

Community Corner is BACK!
"Create a dream 30 track tracklist for JD 2017, including the confirmed songs! Make sure it's well balanced!"
The previous winner was: ZodiacGiraffe! Congrats to them!

The E3 results are in! Check them out here! If you haven't signed up, you can still sign up and comment your predictions! Open to everyone!

Here is the current top 3 of the Just Dance 2017 Prediction Game!

Congrats to them for currently leading the game!
Poll of the Day
Favorite Alternate DLC in Just Dance 2014?
Blogs
Create blog post
Blogs
The first 34 mashups to be requested will make it.

Song name Artist Icon Dancer Theme (if there is One) Requested By

Funkytown Lipps Inc. 

[Sweat invanders]

Born to be wild Monsters N/A

Read more >

DUH!!!!! You know all the episodes and so, the characters and elements, and the people. Let's get to it.

An alarm clock beeps.

All About That Bass - UGH!

Hold My Hand - Wat?

All About That Bass - Uhh... I'm so ill.

Hold My Hand - Oh No!

All About That Bass - I gotta get up.

Blame - Good Morning! What are …

Read more >

Hey guys! Today I will be doing a poll for my show since in episode 3, I'm stuck of what I'm going to name it!

Read more >
See more >