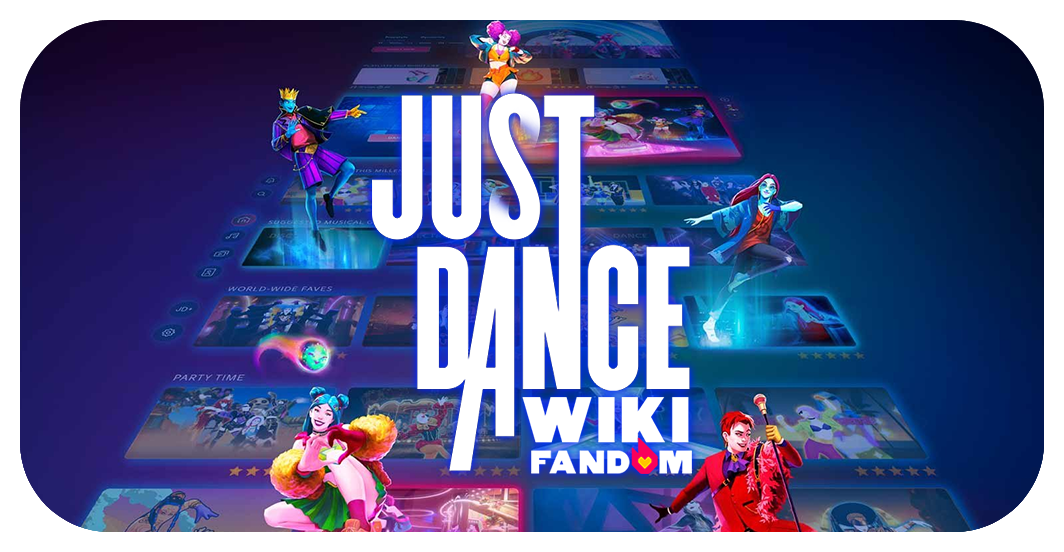 A wiki about Just Dance, the #1 dance video game series in the world!
Featured Video
Article of the Month
The Article of the Month for March 2017 is How Deep Is Your Love!




How Deep Is Your Love by Calvin Harris and Disciples is featured on Just Dance Unlimited for Just Dance 2017. The coach was first seen during the Nintendo Switch reveal livestream, being an unknown routine for some time. It was later confirmed on a website about Nintendo's consoles and games that the song for the routine was for How Deep Is Your Love, and that it is also a timed exclusive for the Nintendo Switch with a gameplay releasing shortly after.


Thanks for voting! See you back again next month!
The Tracklist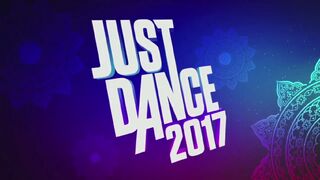 ---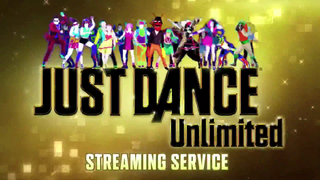 Poll of the Day
What is your preferred method of scoring?
Blogs
Create blog post
Blogs
Hey! This is a blog where i will post my fanmade avatars, Banners and gameplays!

You can also suggest me songs too!

Read more >

I see a lot of fanmade mashup squares with the coach selection dancers. (What did I just say?) So, if you want the coaches from the original squares, then here you go. Don't worry, it's a work in progress.

Read more >

You want to try making mashups?

Sign Up: https://goo.gl/forms/NrZVE15P5hiDmOz63




Alternative

Art Punk
Alternative Rock
College Rock
Crossover Thrash (thx Kevin G)
Crust Punk (thx Haug)
Experimental Rock
Folk Punk
Goth / Gothic Rock
Grunge
Hardcore Punk
Hard Rock
Indie Rock
Lo-fi (hat tip to Ben Vee Bedlamite)
New W…

Read more >
See more >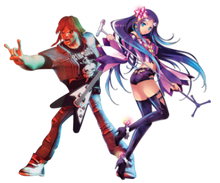 Music Games
Go to these sites for info or for help with your own wiki!
Guitar Hero • Just Dance • PaRappa The Rapper • Pop'n Music • Project Diva • Rhythm Heaven • Rock Band
Want your community included? See how!

Ad blocker interference detected!
Wikia is a free-to-use site that makes money from advertising. We have a modified experience for viewers using ad blockers

Wikia is not accessible if you've made further modifications. Remove the custom ad blocker rule(s) and the page will load as expected.