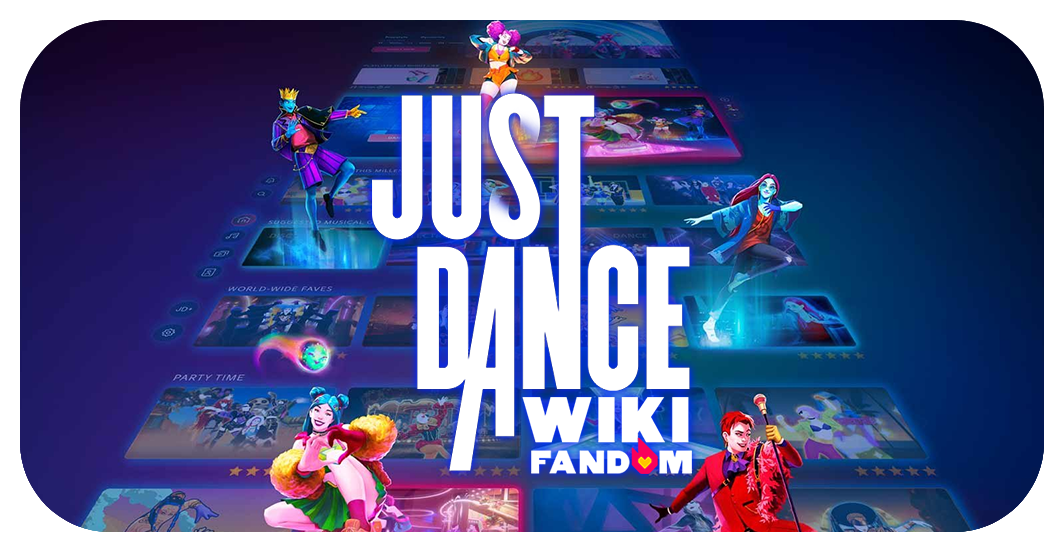 A wiki about Just Dance, the #1 dance video game series in the world!
Featured Video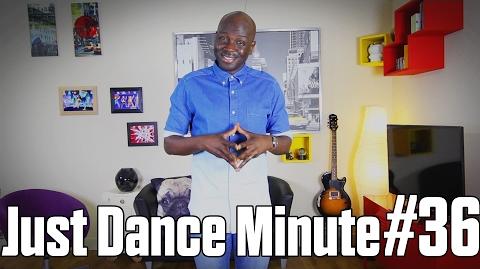 Article of the Month
The Article of the Month for February 2017 is Into You!




Into You by Ariana Grande is featured on Just Dance 2017. This hot pop track was revealed to be on the game during the 2016 Video Music Awards, where it was met with mixed reviews. While the community was generally warm towards the addition of the track, they were more ambivalent towards its routine, which some perceived as repetitive and easy.


Thanks for voting! See you back again next month!
Announcements
More Just Dance 2016 songs have been released on Just Dance Unlimited!
Just Dance 2017 has been nominated for "Favorite Video Game" for Nickelodeon Kids' Choice Rewards 2017! Vote for the game here! (Note: Some may not be able to vote depending on location.)
Help Request: Unitalicize artist names in article intros, and link them to their respective Wikipedia pages instead. More information here.
Help Request: Add images from the Just Dance 2016 files to the articles about content from Just Dance 2016 and replace the files from Just Dance Now. More information here.
Countdown to 2017 for the Switch!
The Tracklist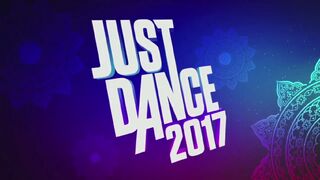 Cosmic Poppy's Song of the Week
The Song of the Week for Valentine's Day Week is Lowlife by That Poppy!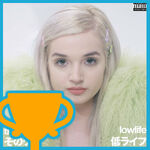 Congratulations to Lowlife!
Now, have a listen to the song!
Week 6 is on! Click here for more info!
Poll of the Day
Which of the Just Dance World Cup finalists are you rooting for?
Random Fact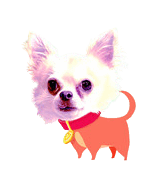 The chihuahuas in the background of Chiwawa are authentic images of a single chihuahua.
Blogs
Create blog post
Blogs
First of all. Someone on this wikia gave a link to PS cs6. I dont remember his name right now but thank you

To celebrate, I made a pictogram dab

Read more >

Hey everyone, I just want to show you guys my Just Dance Fanmade Pictograms. please comment and tell me what do you think about them? Here they are:

Read more >

so hey 

my last blog i said i was getting my hair dyed and i was going to a talent show. 




i got my hair dyed, its really pretty!

also for the talent show at the end of the song numb, a bunch of the bullies from my school started boo-ing.

now at school they are saying my hair is "gay". i just wanna die.…

Read more >
See more >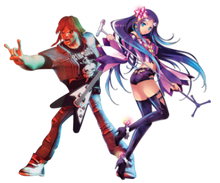 Music Games
Go to these sites for info or for help with your own wiki!
Guitar Hero • Just Dance • PaRappa The Rapper • Pop'n Music • Project Diva • Rhythm Heaven • Rock Band
Want your community included? See how!

Ad blocker interference detected!
Wikia is a free-to-use site that makes money from advertising. We have a modified experience for viewers using ad blockers

Wikia is not accessible if you've made further modifications. Remove the custom ad blocker rule(s) and the page will load as expected.