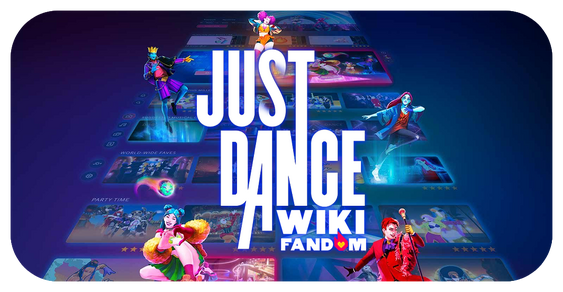 Welcome to the Just Dance Wiki! This wiki is about the #1 dance video game series in the world, Just Dance!
Other languages: Deutsch | Español | Français | Italiano | Polski | Português |
Português do Brasil | Română | Pусский | Srpski (latinica)‬ | Tagalog
日本語 | 中文
Before going elsewhere on the wiki, read the rules so you don't get punished!
After you have read them, you can continue onward with your adventure.
We currently have 1,154 articles, but you're welcome to add more if something new is announced!
Need help navigating the wiki? Have a question about some information? Problem dealing with other users? Feel free to talk with the active bureaucrats JD4SURVIVOR and Master Hydraffe, or with our active admins: Bunnylove14, CAMERAwMUSTACHE, ILoveHarley, Kittygirl7878, SatoTheDancer101, Stanley56, and TheChibiKing. Post on their message wall, and they will reply as soon as possible.
Article of the Month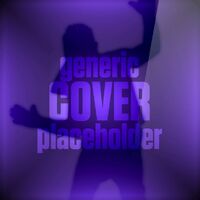 The Article of the Month for February 2018 is Sax!




Sax by Fleur East was rumored to feature on Just Dance 2018. The routine was first seen in the music video for The Way I Are (Dance With Somebody), and can also be seen in a sticker in Just Dance 2018. However, the superhero-themed routine has yet to be released, despite the fan rally that has been started since the leaks.


Thanks for voting! See you back again next month!
The Tracklist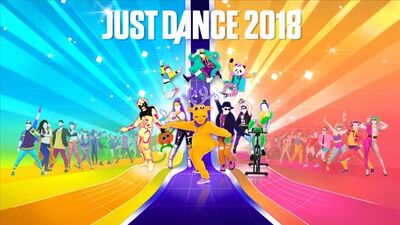 ---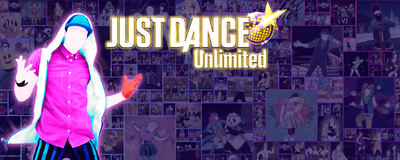 Poll of the Day
What are your opinions on "Feel It Still"?
Random Fact
Nitro Bot was actually meant for Robot Rock; this theory was proven plausible because in the game files, Nitro Bot is referred to as Robot Rock.
Blogs
Create blog post
Blogs
(stuff is fanmade, obviously)

"Just Dance Deja Vu" is the first game by Derpysoft or in the Just Dance Deja Vu series.

1 track have been revealed

Song Artist Year Mode Square

Read more >

I would like to introduce you to the Points Shop!





What's the Points Shop? Well, it's a shop where you can spend points from competitions hosted by me for cool things like a profile picture, banner, etc.




You can earn points by winning trophies in my competitions! I'll be hosting many competitions on t…

Read more >

Hello, I'm DerpTheMerp. Falco reported me for being underage, (and also Judah). I know I'm a sockpuppet, but I need to send out this message. You can block me, if you want. I don't mind. Anyways, goodbye (if i get blocked, lol)

Read more >
See more >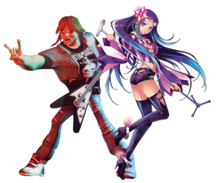 Music Games
Go to these sites for info or for help with your own wiki!
Guitar Hero • Just Dance • PaRappa The Rapper • Pop'n Music • Pretty Rhythm • Project Diva • Rock Band • Rhythm Heaven
Want your community included? See how!