A wiki about Just Dance, the #1 dance video game series in the world!
Featured Videos
Article of the Month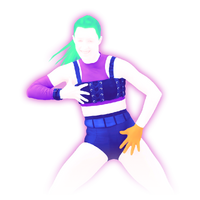 The Article of the Month for January 2017 is The Greatest!




The Greatest by Sia was released in November 2016 for the Just Dance Unlimited service. The addition of the pop song was well-received by the community, and was seen as the bright spot in its batch, which was otherwise comprised of only songs from Just Dance Kids.


Thanks for voting! See you back again next month!
Countdown to 2017 for the Switch!
The Tracklist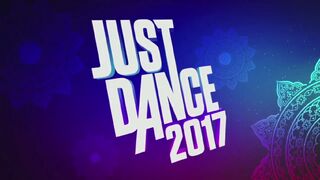 Poll of the Day
What are you more excited for?
Random Fact
At a length of 5:02, Bad Romance is the longest song in the series.
Blogs
Create blog post
Blogs
MyLampIsBroken Dancers is an installment of 7-The-Great's

Fanmade series. The game was first teased on July 7th, 2020,

and the game was released on October 25th worldwide

Box art coming soon

MyLampIsBroken Dancers

Released: October 2020

Systems: Wii, Wii U, PS4

Developed by: 7-The-Great

Published by: 7-The…

Read more >

GiggleBug889 is here and im better than ever I feel uncramped but uh oh here comes Blurryface he is gonna kill me once he gets his black slim hands on my neck his neck is black mines not yet one the paint from his hands rubs onto my neck probably I hate Blurryface not the album but the character Ty…

Read more >

Hello everyone, and welcome to the competition!

(Under construction)

Read more >
See more >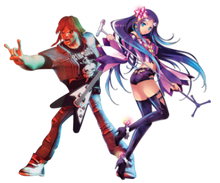 Music Games
Go to these sites for info or for help with your own wiki!
Guitar Hero • Just Dance • PaRappa The Rapper • Pop'n Music • Project Diva • Rhythm Heaven • Rock Band
Want your community included? See how!

Ad blocker interference detected!
Wikia is a free-to-use site that makes money from advertising. We have a modified experience for viewers using ad blockers

Wikia is not accessible if you've made further modifications. Remove the custom ad blocker rule(s) and the page will load as expected.