Ad blocker interference detected!
Wikia is a free-to-use site that makes money from advertising. We have a modified experience for viewers using ad blockers

Wikia is not accessible if you've made further modifications. Remove the custom ad blocker rule(s) and the page will load as expected.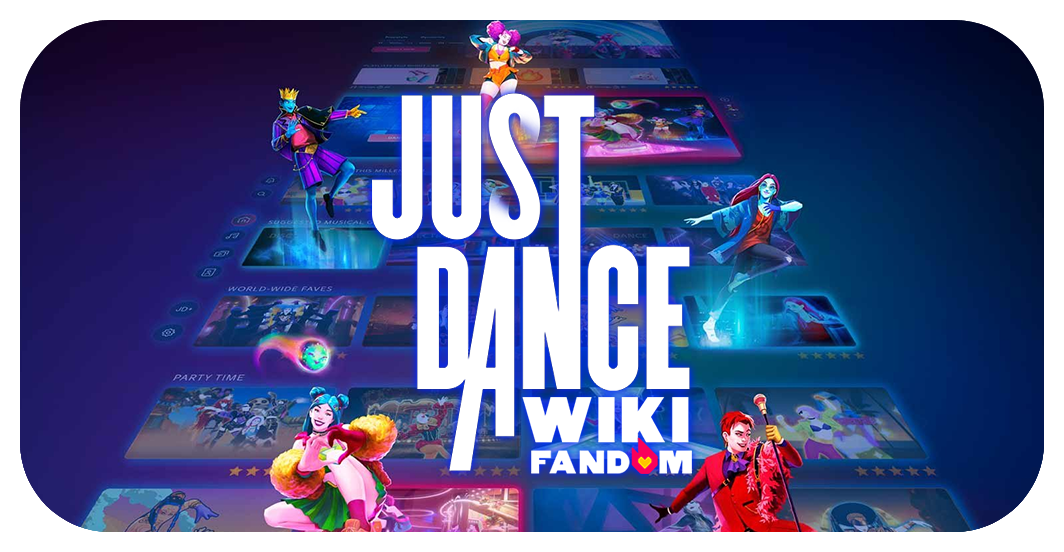 A wiki about Just Dance, the #1 dance video game series in the world!
Featured Videos
Article of the Month
The Article of the Month for December 2016 is All I Want for Christmas Is You!




All I Want for Christmas Is You by Mariah Carey was found during the Just Dance 2015 era of the series when its coach first appeared in the Mashup for Dark Horse. Since then, this Christmas classic has become one of the most hotly requested tracks due to its unreleased status.


Thanks for voting! See you back again next month!
Countdown to Just Dance 2017!
Get your copy of Just Dance 2017 today!
The Tracklist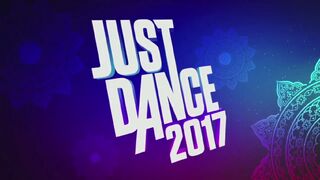 Homepage Events
User of the Week
The 46th User of the Week is Danial6492000!

The replies for the interview are verbatim.
Q: How do you feel about winning UOTW 46?
A: It feels like I fell from a building and continued falling and then realized I was just falling from responsibility <3
Q: Who are your musical queens?
A: The Sweet Slets <3 and Katy <3
Q: How is your new musical project coming about?
A: Slety
Q: What was too graphic to show on your userpage?
A: You must not know.
Q: Do you like the internet?
A: I am already mind controlled what are you trying to say

Thank you for your time, Dan!
Danial: Thank you for your Thank you for your Thank you for your Thank you for your Thank you for your Thank you for your
The voting phase of the 47th season has begun!

Community Corner is BACK!
"Create a dream 30 track tracklist for JD 2017, including the confirmed songs! Make sure it's well balanced!"
The previous winner was: ZodiacGiraffe! Congrats to them!

The E3 results are in! Check them out here! If you haven't signed up, you can still sign up and comment your predictions! Open to everyone!

Here is the current top 3 of the Just Dance 2017 Prediction Game!

Congrats to them for currently leading the game!
Poll of the Day
Which of the following is your favorite Christmas song?
Blogs
Create blog post
Blogs
This is a fun game show where different teams from different countries will work together to make and play Just Dance!

https://docs.google.com/forms/d/e/1FAIpQLScAjfoncjQR-jtZUOqwLRULzLtxKQH9Nc7rXfh8jtKkhH7FSw/viewform

I WILL be busy with JDLover12's Gameshow.
You MAY not get the country you want.
Limi…

Read more >

In the comments give me YouTube videos and I'll review them.

Read more >

So I made these mehdilicious memes. Their quality isn't the best tho.
K


Read more >
See more >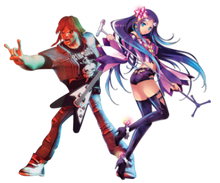 Music Games
Go to these sites for info or for help with your own wiki!
Guitar Hero • Just Dance • PaRappa The Rapper • Pop'n Music • Project Diva • Rhythm Heaven • Rhythm Thief • Rock Band
Want your community included? See how!