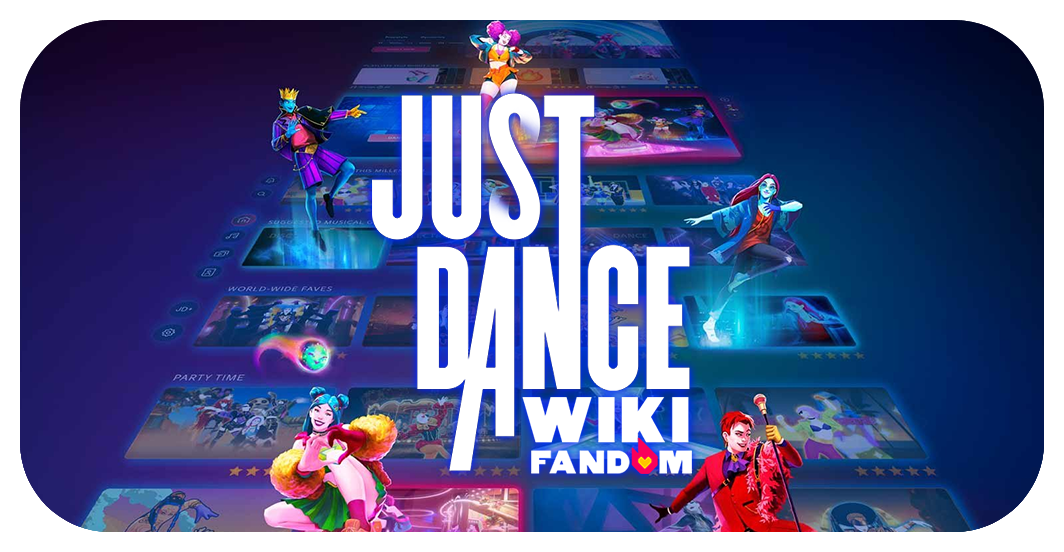 Welcome to the Just Dance Wiki! This wiki is about the #1 dance video game series in the world, Just Dance!
Other languages: Deutsch | Español | Français | Italiano | Polski | Português |
Português do Brasil | Română | Pусский | Tagalog | Türkçe‬ | 日本語 | 中文
Before going elsewhere on the wiki, read the rules so you don't get punished!
After you have read them, you can continue onward with your adventure.
We currently have 1,225 articles, but you're welcome to add more if something new is announced!
Need help navigating the wiki? Have a question about some information? Problem dealing with other users? Feel free to talk with the active bureaucrats JD4SURVIVOR and Master Hydraffe, or with our active admins: Bunnylove14, CAMERAwMUSTACHE, ILoveHarley, Kittygirl7878, Stanley56, and TheChibiKing. Post on their message wall, and they will reply as soon as possible.
Article of the Month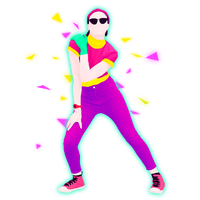 The Article of the Month for December 2018 is Nice For What!




Nice For What by Drake is featured on Just Dance 2019. The popular rap track, whose routine features six female dancers who change between each other, first appeared as part of the main tracklist of the series' tenth installment despite having no official announcement. Despite its warm reception from the fanbase, the track was later infamously removed from the game following copyright disputes involving Ubisoft.

Thanks for voting! See you back again next month!
Poll of the Day
If you had to choose one, which would you prefer to have?
Blogs
Create blog post
Blogs
Hello guys! Welcome back to the Best JD Holiday Song contest! We are moving on to the semi-finals and finals! Here are our Phase 2 rounds:

Read more >

Okay, if you ask me, 20gayteen18 flew by quickly. To close up this year and say goodbye to it, I'm going to summarize this hellhole year in music. Well, in my perspective. This year, I believe, was average. We had the worst of it and the best of it. Here's what happened.

Justin Timberlake returned
Ar…

Read more >

Hey everyone,

Good news! I am deciding to revive the Just Dance Favorites project. Many people have been sad that we had to cancel it, but via a poll I did on instagram @JDM20040 I asked if I should bring back JDF. About 89% said yes! I will be recreating the discord server soon and also redoing som…

Read more >
See more >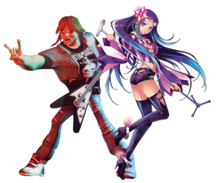 Music Games
Go to these sites for info or for help with your own wiki!
Guitar Hero • Just Dance • PaRappa The Rapper • Pretty Rhythm • Project Diva • Rock Band • Rhythm Heaven
Want your community included? See how!